Fiumicino, dream wedding on the beach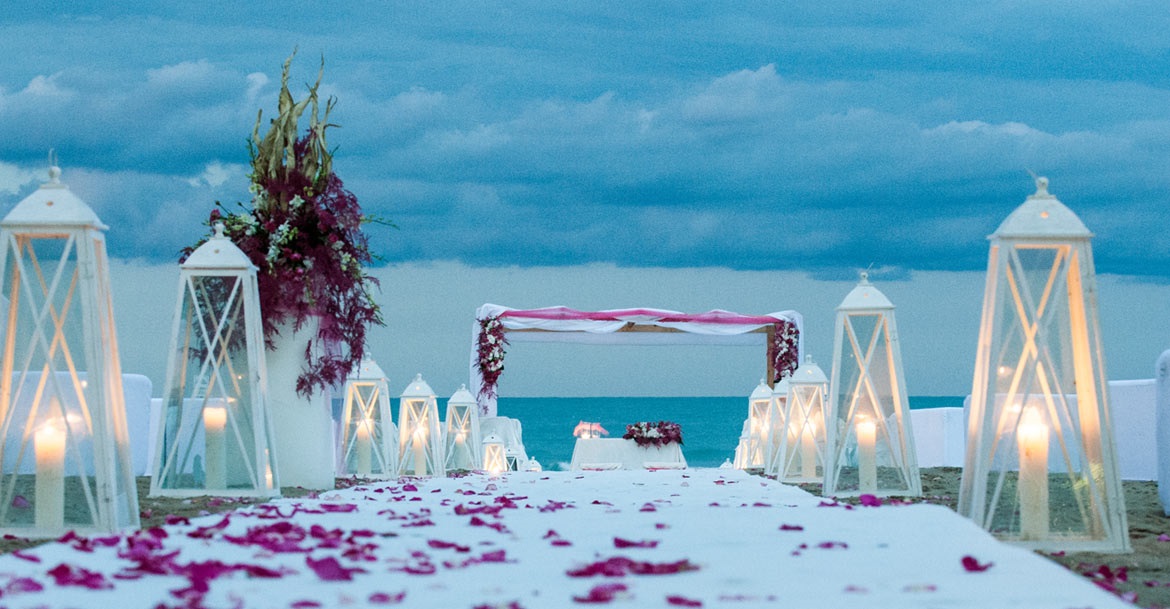 Marriage to the sea, in Fiumicino you can. Many people desire to say << yes >> by the sea, with the waves in the background, barefoot on the sand in a particular location and striking for their special day. If it is also your dream, you have to know that on Fiumicino beach you can live this emotion. Just in the last few years there has been a real boom in beach weddings.
Up to now, you could only have dreamt of an American marriage, maybe watching the scenes of a film at the cinema or on TV, but recently it has become possible give the opportunity to couple to marry along the shore.
The town of Fiumicino, in fact, is among the Italian municipalities that exceeded the bans to perform marriages in places open to the public and allows, as well, to celebrate the beach wedding.
Increasing the number of locations that have been authorized to carry out the rite in civil form, castles, old houses, beach clubs, so you'll be spoiled for choice in seeking what It is for you. The sea in Rome, just outside the capital, gives, therefore, the opportunity to find a special place to celebrate your wedding, without too much difficulty.
Staying at Villa Erasi B&B Fiumicino, could be strategic and comfortable place to stay in this circumstance. It could be your "base" before or after your your marriage: we provide you with a shuttle to Fiumicino Airport to leave for your honeymoon. Have you also thought about your guests? Well, our B&B Fiumicino, is glad to welcome even your guests!