Ostia Lido, more than only beaches and sea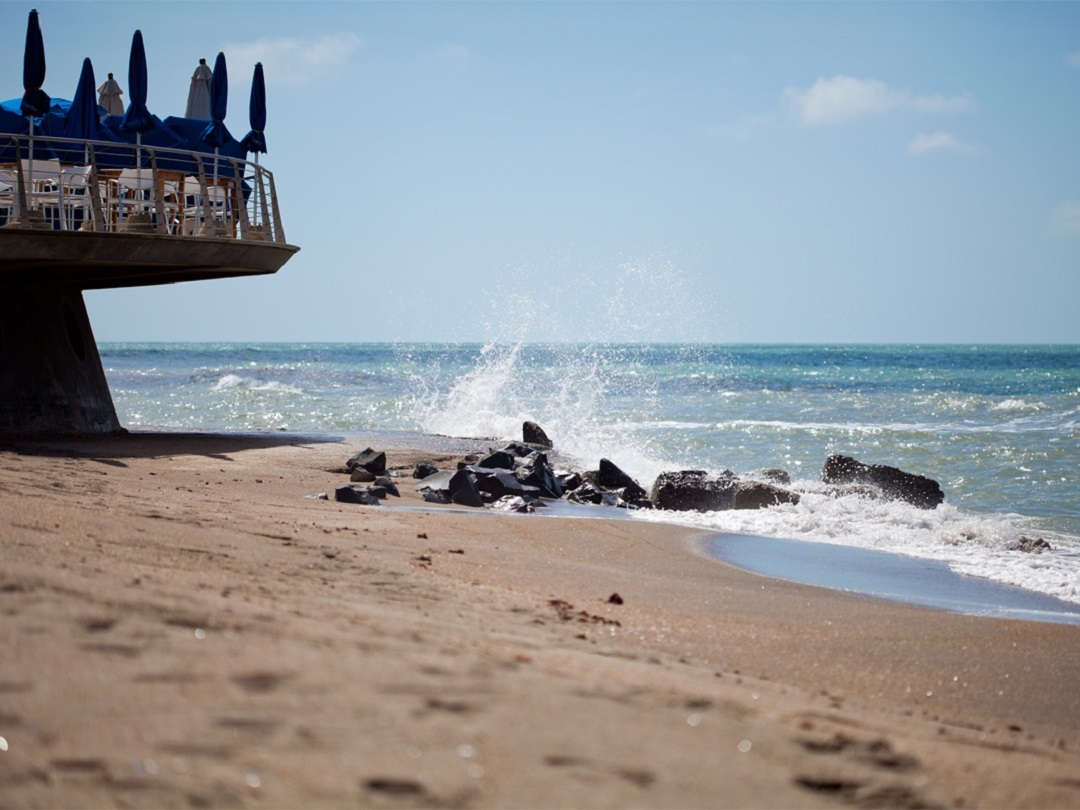 In Fiumcino you can find not only free beaches to sunbath and relax, but also historic sites a colorful nightlife, along wuth cultural and musical events. There are many good reasons to head to Lido di Ostia. A modern and welcoming place where Romans go when the heat in the capital leaves no breathing.
A trip to Ostia Lido can also be interesting for a simple walk. Perhaps taking as a reference the port, as it was in ancient Rome.
Boat owners can count on hundreds of berths, while the visitors know that in the same area can find bars, restaurants, clothing stores and dozens of other activities to go shopping.
Around the port, then, there is also a protected area: the handles Lipu and the Italian League for the Protection of Birds.
The ancient fishing traditions here are still at home, fortunately. It is almost like watching a still image (or, better, a painting) of the late nineteenth century, when these parts settled a group of fishermen of Neapolitan origins.
All this is not far from Villa Erasi B&B. In any case we suggest, especially in summer, to leave luggage in your B&B in Fiumicino and starting with a single goal: the sea Ostia Lido. Oh, yes, because it is true that here there is much to see or do, but a stop on the beach or a dip in the water is always a good reason to go to Ostia Lido.