Parco Leonardo, a city within a city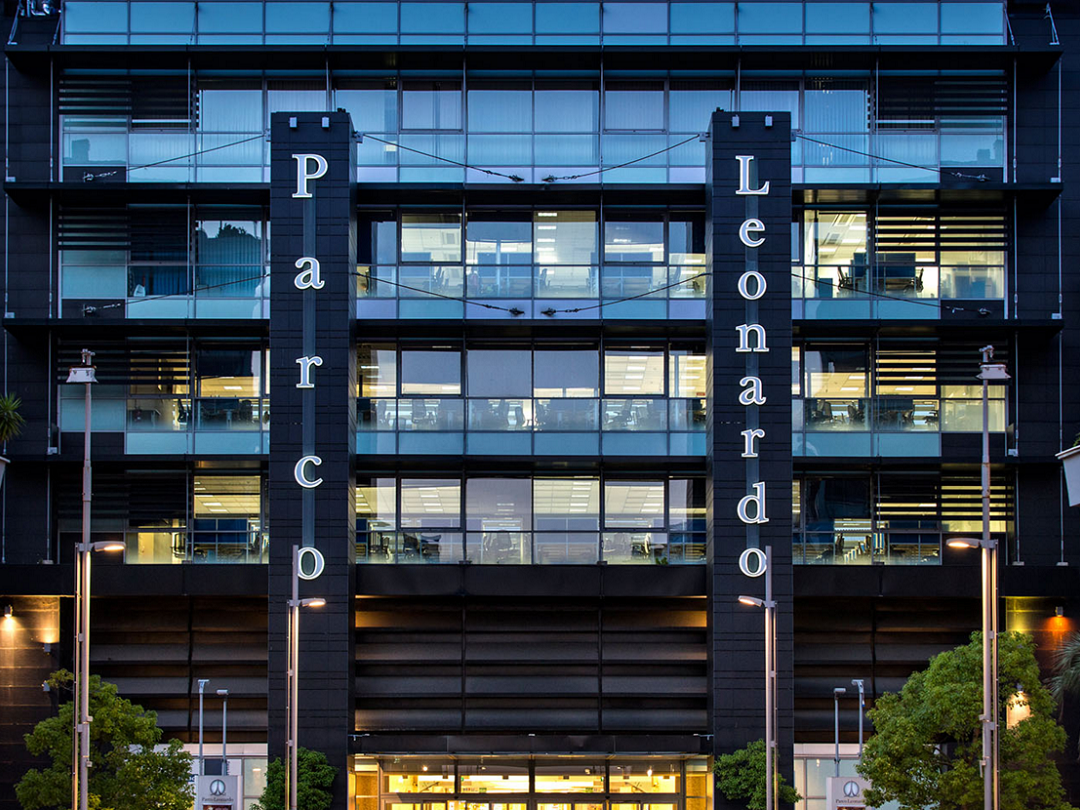 It would be really reductive to define Parco Leonardo as a simple shopping center. It's a real neighborhood of Fiumicino.
Yes, it is a city within a city, with walks along the ideal shopping streets, with its multi-screen cinema – one of the largest among those present in Italy – with its squares and its premises for refreshment.
There is the shopping center, the entertainment palace, but there are also schools, pharmacy and parish. Is not it a city?
There is everything you need. But mostly it affects what is not there: the traffic. That's right: no cars, the park is car-free. Maximum safety, especially if you're in the company of your children who are eager to roam from one leisure. In short: an experience.
That's why Parco Leonardo Fiumicino, placed between the Via Portuense and the Rome-Fiumicino motorway, is a reference point not only for residents but also for those who live nearby or for those who have heard of it and it is curious to see what It has special and – why not? – Look for some good opportunities for shopping, to do good business.
If you want to go shopping you'll be spoiled for choice: there are about 250 stores. But if you want an idea to spend your free time, you can do pretty much everything: watch a movie at the cinema, jump in the games room or go bowling. As for your children, there are the playrooms to make them get some fun.