Relaxed and refreshed at the New Fair of Rome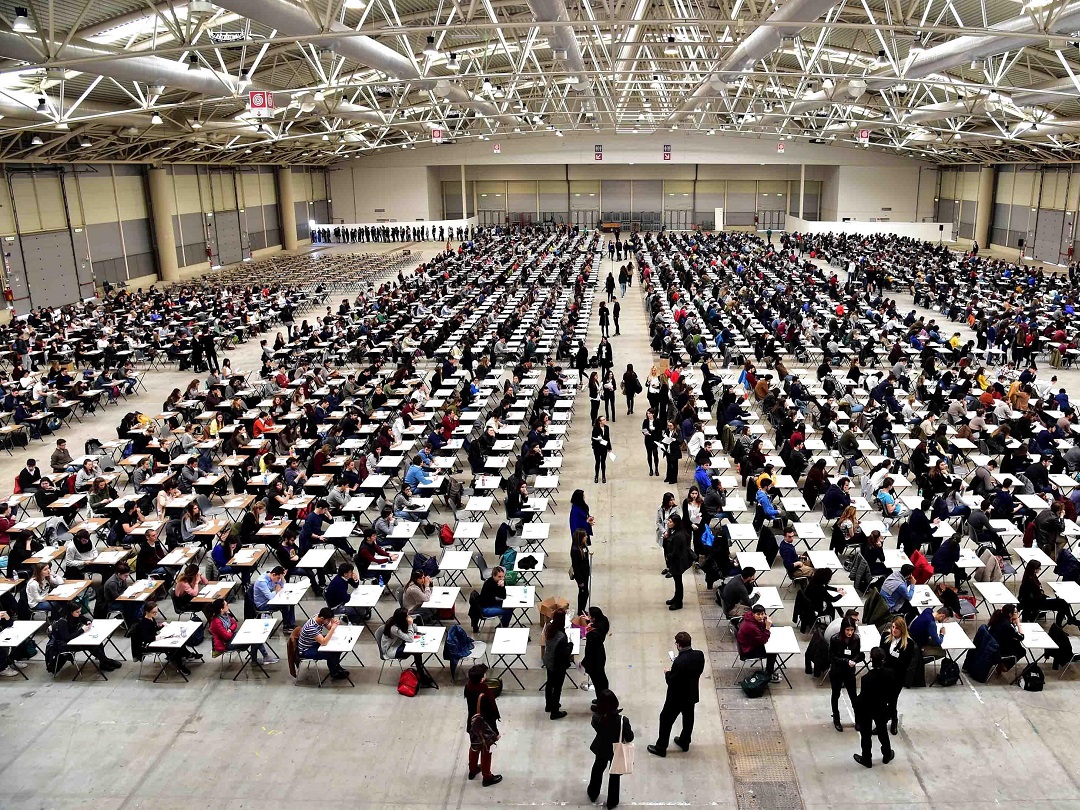 Wake up and find your self only few minutes away from your competition's spot, fresh and rested it's something priceless. A long journey may compromise months of study because of tiredness and accumulated stress.
Without the clarity necessary you can commit a mistake that can be decisive for the final evaluation.
These are just some of the reasons why many participants choose Villa Erasi B&B Fiumicino. It is really strategic. And not just because it is close to the airport Rome Fiumicino. And not just because the hotel provides a shuttle service.
It is strategic because it is close to a major competition locations: the New Fair of Roma. It is also close to Lido di Ostia, where there are – among others – the competitions of the Recruiting Center of the financial police. And it is close to the main Rome Fiumicino connections: in a few minutes you reach the capital, home of the most important competitions.
Last but not least, a service that not everyone can offer: the friendliness and good company of Andrea and Federica.
Yes, even the environment around you plays a fundamental role in view of a test exam or a competition.