The Spa in Fiumicino, "ancient" wellness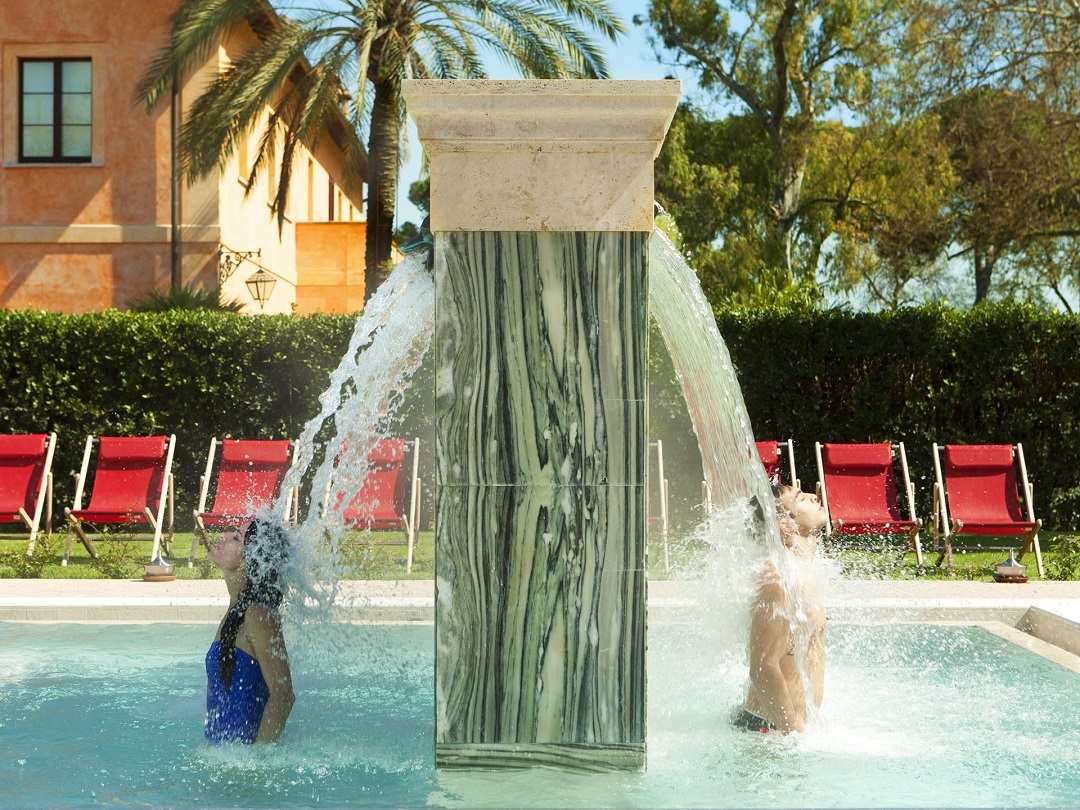 If you're not relaxed enough in your bed and breakfast Fiumicino Isola Sacra, then it means that you also need to have a look to Fiumicino Spa. They are close to our structure, getting there is really easy.
Just to give an idea: you are 5 minutes from the airport Rome Fiumicino. And they are simply spectacular: the modernity and the works received an inheritance by the ancient Romans, living in perfect symbiosis.
In the natural park of Trajan there are those who in the past were known as the Baths of Caracalla. Now called QC Terme Roma, but the substance remains the same: surrounded by nature, looking at the remains of Imperial Rome, you can regain your energy and get back into life more relaxed.
In an area of about 10 thousand square meters, QC Terme Roma is the best place to take care of your body. The spa treatments the relaxing evenings: there are good prospects for a day dedicated only and exclusively to yourself.
And maybe – before returning to Villa Erasi b&b Fiumicino – take the opportunity to make some wine tasting. Yeah, feel good about yourself means also enjoy some pleasure at the table. At lunch you can take advantage of the light buffet, and at 18:30 here the happy hour, a tasty buffet to recharge yourself end up a beautiful day.
Among the things most striking of QC Terme Roma, there is undoubtedly the feeling of being thrown back in time: a walk in the natural park of Trajan, following the wellness programs that lead you in the ancient underground buildings, surrounded by the Ancient port, it almost feels like the citizens of ancient Rome.
Emotional showers, sensory baths, the Kneipp and beauty treatments make it even more intense pleasure. Wellbeing pervades the entire body, regenerates the mind. Don't lose this opportunity.